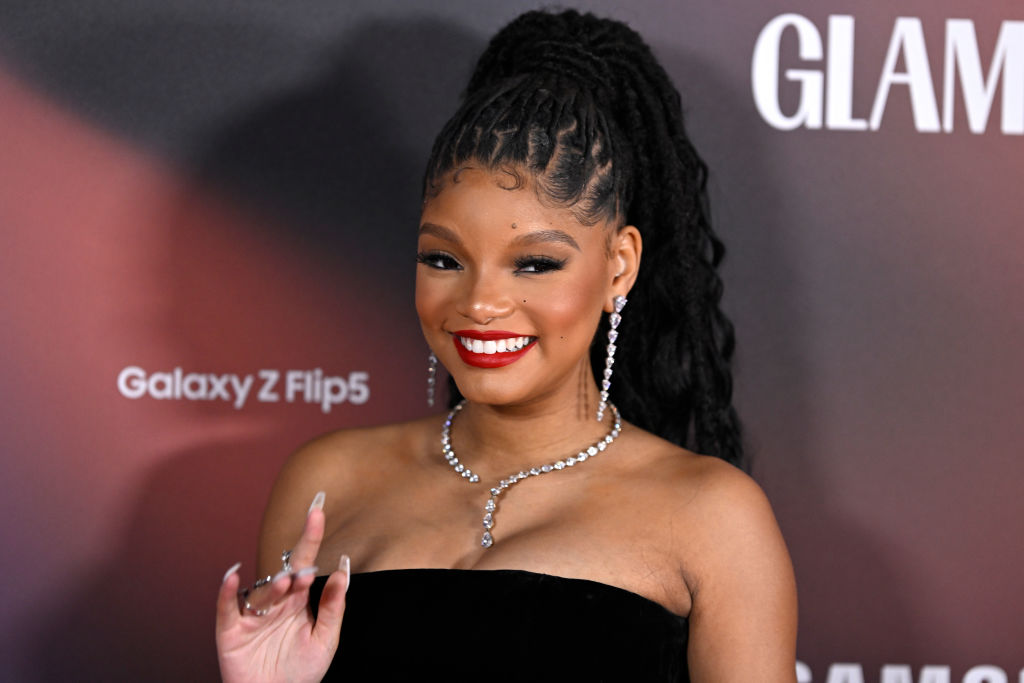 Halle Bailey doesn't have time for all the hate and speculation concerning her and her relationship.
Reportedly, Halle Bailey is rumored to be pregnant, and many fans have been connecting the dots to try to determine if she is pregnant or not.
One person wrote under her comments, "That pregnancy nose," which triggered a response from Halle.
She said, "Listen. If I see one more person say something about my nose, one more time, it's gonna be hell to pay. And you know why? 'Cuz I am Black. I love my nose. What is you concerned about my nose for?"
What's the worst comment someone has ever made to you in public?