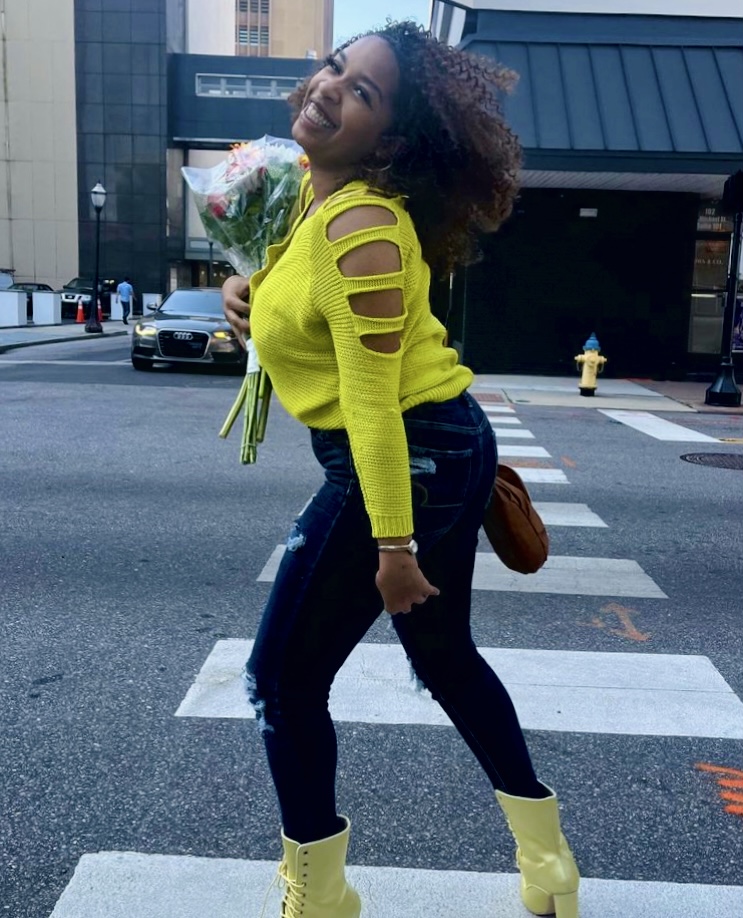 Heyyy!
I'm Dej, born and raised in the "Port City" Mobile, Alabama.
Currently at the University of South Alabama, I'm on track to receive a Masters in Public Administration Fall 2024.
I believe you never know how bad someone's day is, so you should always be nice!
Be sure to tune in EVERY SUNDAY 5PM-10PM to vibe with your girl on #THEBIGSTATION!