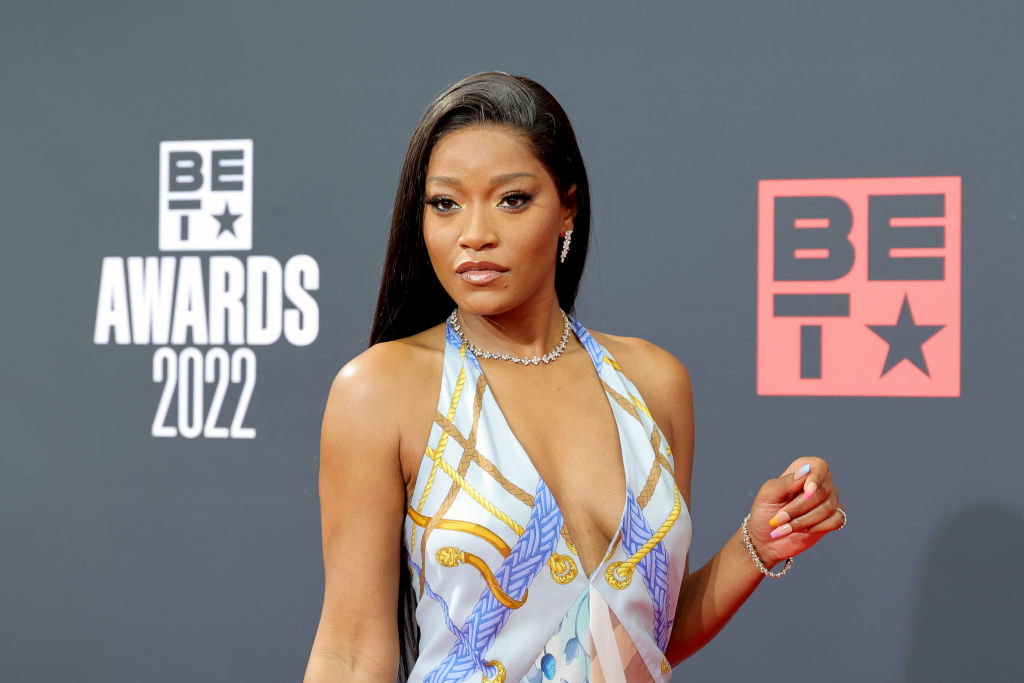 Keke Palmer is ready to come to Chrisean Rock's aide and wants to support her in anyway possible.
Keke, who just gave birth, lost all control of her temper when others, including Blueface's manager Wack 100, demanded that Chrisean's child be taken away from her custody.
Personal animosities against Chrisean are meaningless in Keke's eyes since maternal health care is the first concern in cases like these, and she believes that neglected children are the ones who are put into the system, which often leads to a career of crime.
Blueface and Chrisean Rock are facing a ton of heat online after Blueface posted his son's private parts online to show that the baby has a hernia that requires surgery.
He posted these images in an attempt to embarrass Chrisean and show that his son is allegedly being neglected by her.
Who was the most vital person in your life that helped you out when you were a new parent?
How did he or she help?