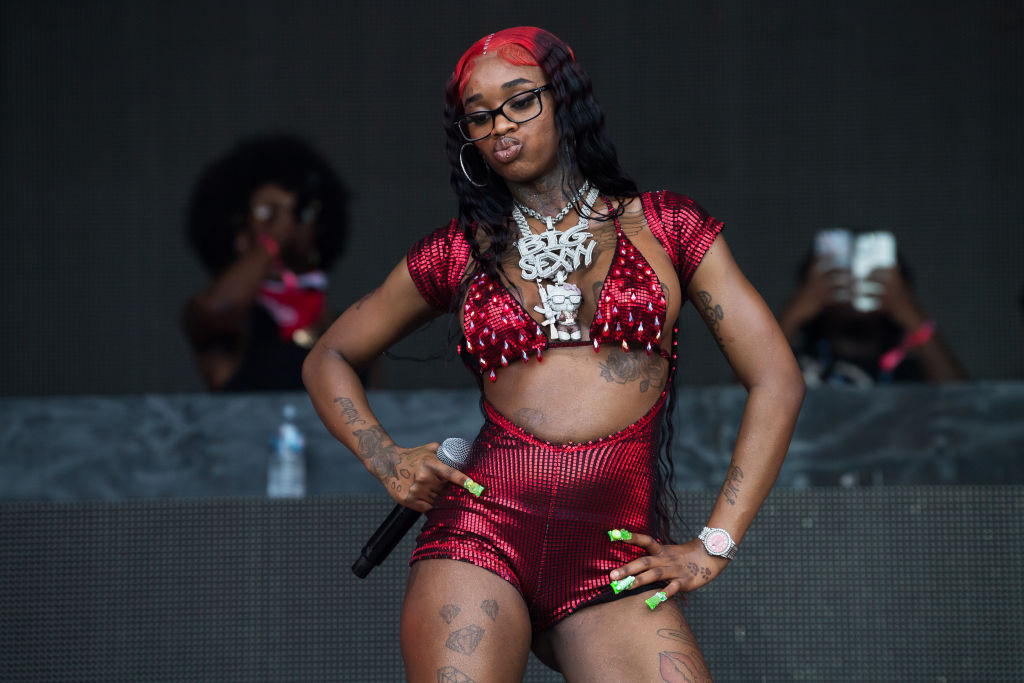 Sexyy Red thanked Drake for being so kind by posting a video of the diamond-encrusted watch he gave her on Instagram.  
Sexyy Red's gift was a diamond-encrusted Cartier watch that she absolutely loves and adores. She said, "Stop f###### playing wit me man. You see that s###? Ice me out Drake, turn me up Drake!""
She continued, "Thank you Drakeeeeeeee ice me df out den. big boss sht I appreciate dat big dawg."
Who annoys you more? Sexyy Red? Ice Spice? Why?