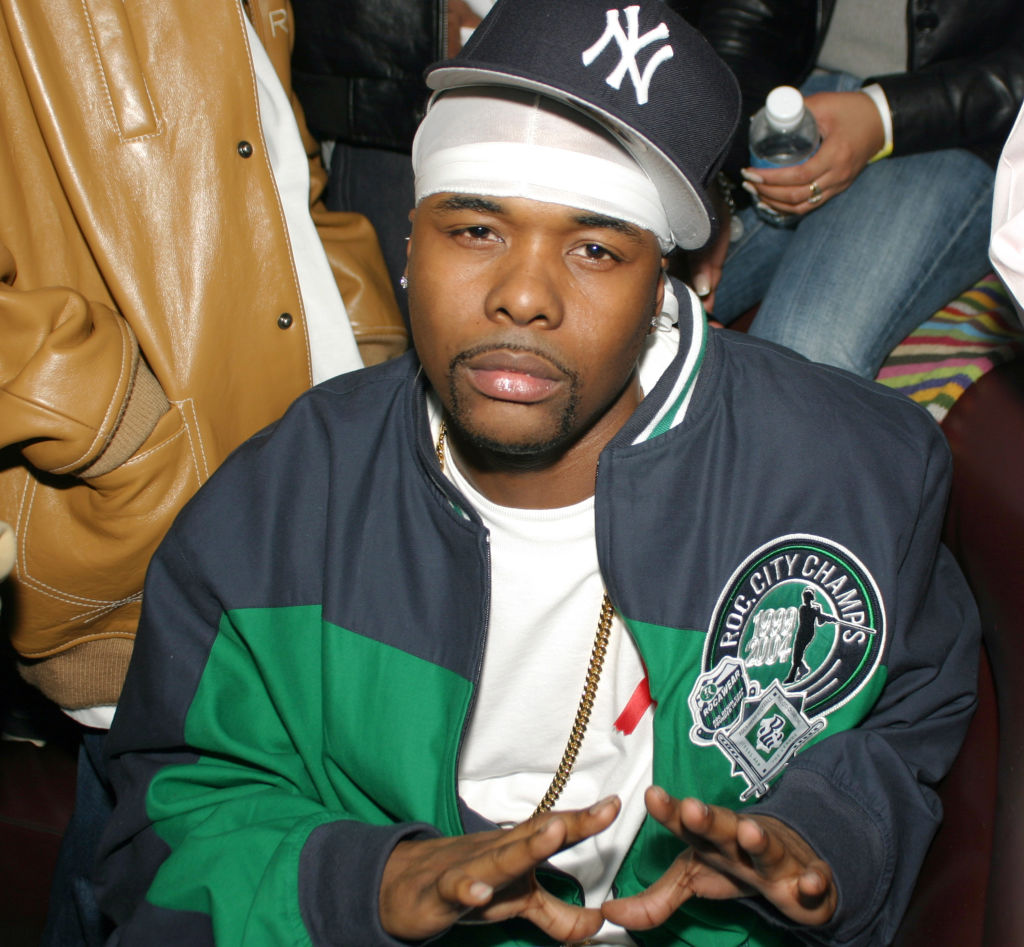 N.O.R.E. was dying of laughter when he heard how JAY-Z responded to Memphis Bleek's request for tickets to Beyoncé's Renaissance tour.
Memphis Bleek wanted the tickets for his wife and didn't expect HOV to answer the way he did.
Bleek said, "Yo listen, for me to get Beyoncé tickets was a problem. My wife hit me like, 'Yo, you know she in Philly for my birthday.' I'm like, 'iight cool, what that got to do with me.' You tryna send me in there for the war baby? So, you know, f**k it it's wifey, so I hit all the top dogs. I ain't gon' even say no names. All the bosses."
He continued, "All of them said, 'Yo Bleek. You buggin? You know you gotta hit Jay! I'm like iight, I tried not to, but now I gotta hit you. I got to! I tried to go around, but now this message gotta go to you, like f**k it."
He added, "Yo big homie I need some tickets for the show, it's wifey B-day. Ah nah n**gas tryna turn me into the ticket guy now?"
Bleek did eventually get to see the show and posted a picture of him and HOV at one of the tour stops.
Why do you think Memphis Bleek was wrong for asking for free tickets to Beyonce's tour?