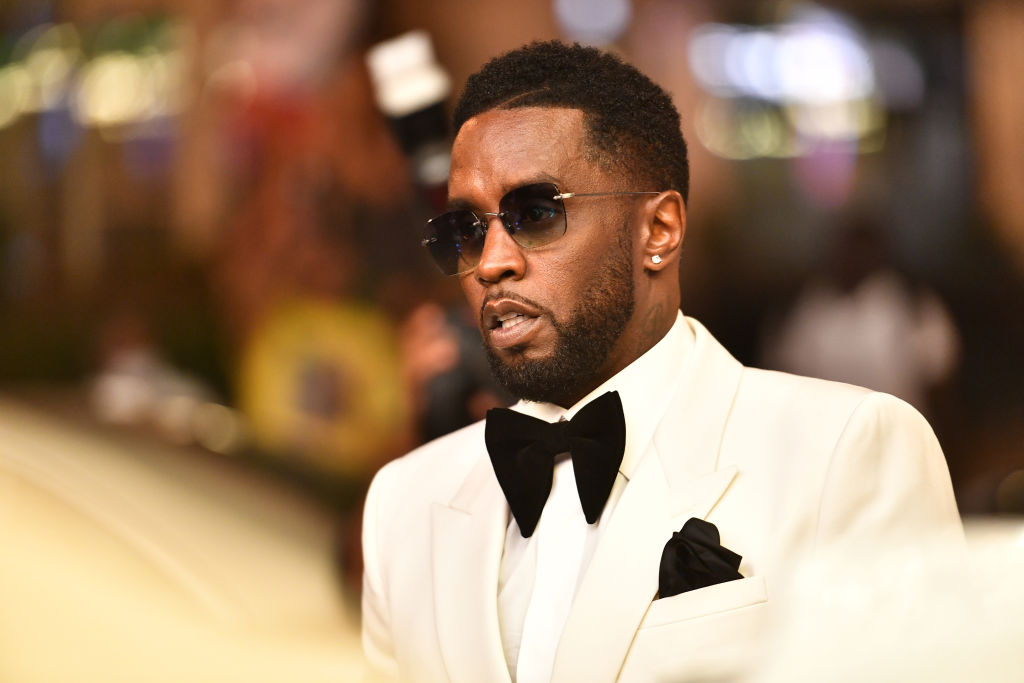 Diddy was recently honored with the Global Icon Award at this year's MTV VMAs, and he shared how he felt receiving this prestigious award.
He said, "I ain't gonna lie, it is like I'm living the dream."
He continued, "You have to understand just being from Harlem, just being a kid growing up watching MTV…it is like one of the biggest honors I could ever imagine receiving."
Diddy also talked about the inspiration behind his new album, "It's something that sort of hits you like boom. It is time. It is time to put the cape back on. Time to spread the love. Time to lift up the frequency."
What's your least favorite track off of Diddy's new album?