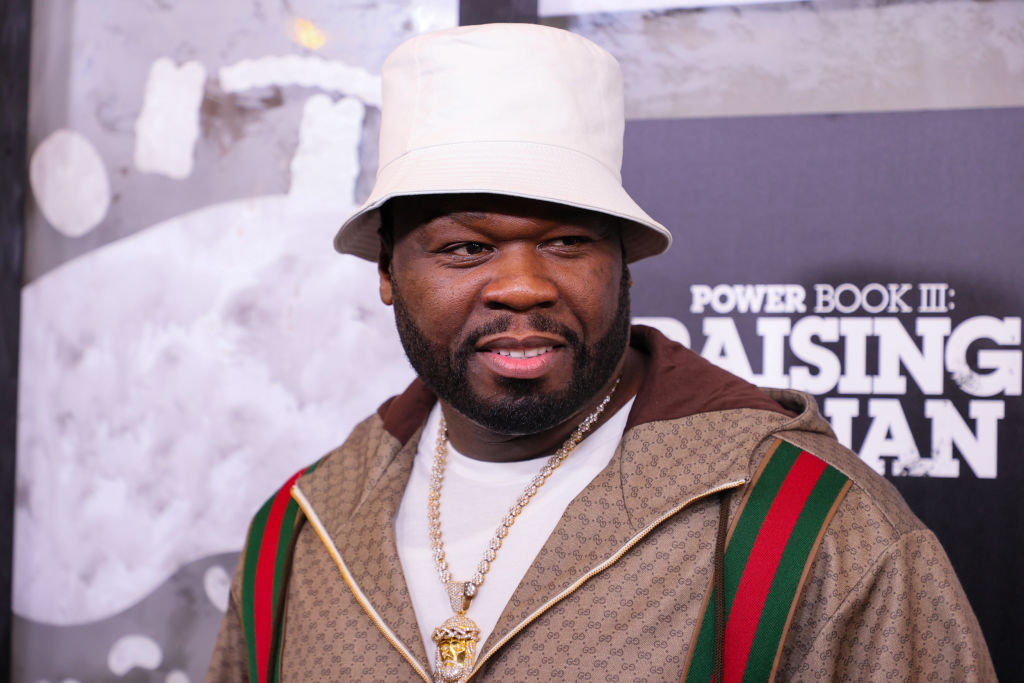 Reportedly, a fan of 50 Cent welcomed her newborn baby at a tour stop in Washington state.
A lady in the audience who looked to be in distress was attended to by arena doctors, according to sources, but they soon realized she was in labor.
A source at the venue said, "The baby girl was born on site, and the mother and child were then transported to the hospital. As of last report, all are well."
Why do you think it is wrong to go to a concert or club while you are pregnant?