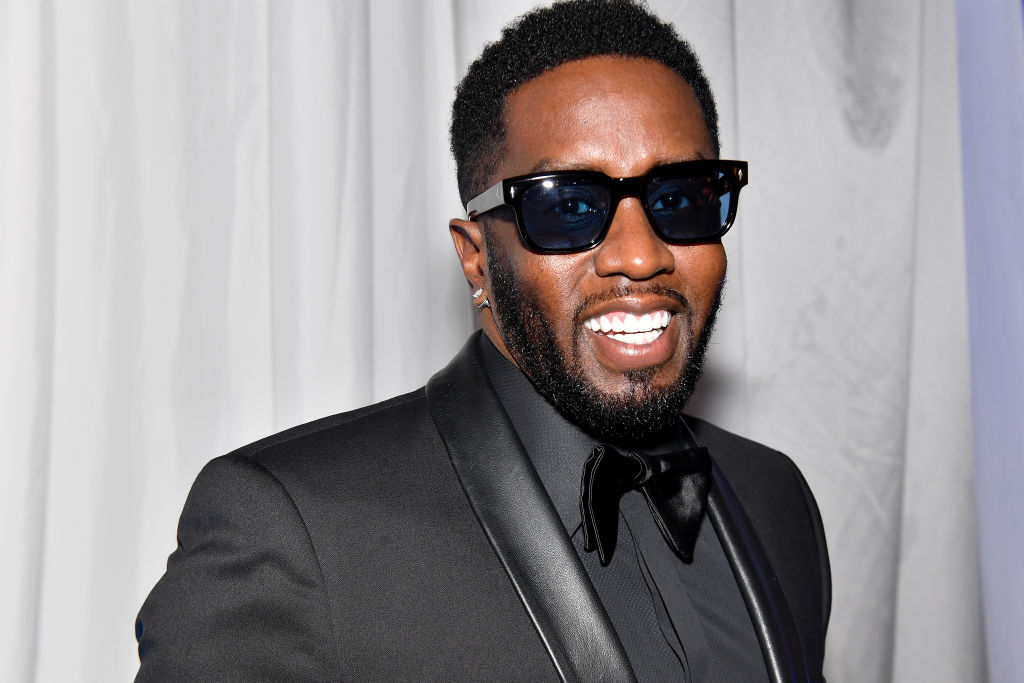 Diddy recently revealed that the origin of his infamous 'Diddy Bop' dance derived from his unsuccessful attempt to join the NFL. He did walk away with the Global Icon Award at the 2023 MTV Video Music Awards on Tuesday night.
During his acceptance speech, he revealed, "This is a dream come true for me. I grew up watching MTV like, 'Man, I wish one day I could be up there.'" He continued, "I didn't know I was gon' be here. I started out as a paper boy at 12 and then I was gon' be an NFL football player for the Pittsburgh Steelers. The Pittsburgh Steelers didn't know this, but I planned on being a football player and my leg got broke the last year."
He added, "I got depressed and I would be in the clubs dancing in New York doing my 'Diddy Bop,' and then people would see me and they would cast me for videos.That's how I fell in love with the music industry."
Diddy continued, "I saw the executives and I wanted to chase that dream. So I wanna thank every executive, every producer, every songwriter. I gotta thank the Bad Boy family 'cause without them I would not be up here. I love y'all from the bottom of my heart."
Which artist do you think should be the next to win the Global Icon Award at the VMAs?