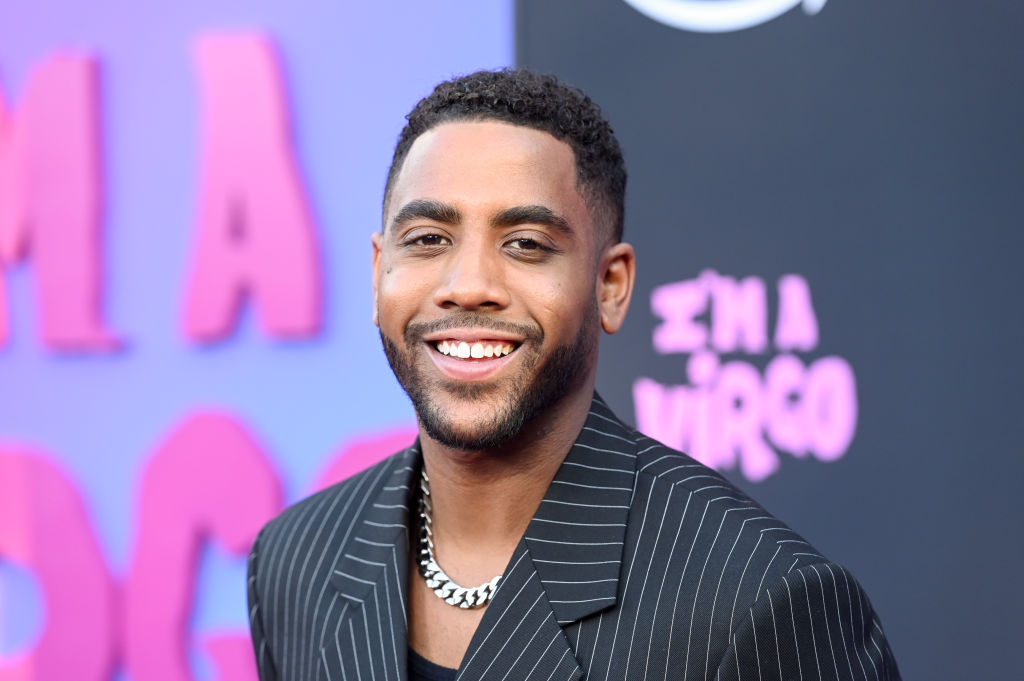 Jharrel Jerome recently shared which albums influenced him as a rapper, and he revealed that Drake's Take Care is his favorite album. He also opened up about how J. Cole, Drake, and Kendrick Lamar inspired him to create his Rap Pack EP.
Jerome said about being compared to Kendrick Lamar and Drake, "[Those comparisons] make me feel like I'm 100 percent on the right path. I know exactly what that means. I don't think that means I am emulating Kendrick, or I'm copying Kendrick. I think that means I've got that ferocity, that tone, that confidence that he has."
He continued, "And I'll hold onto that as a compliment and take that as, all right, cool, let me keep sharpening my own tool. There could be a moment where I'm like, 'I want to be my own artist,' but this is the work that is destined for me to do to become my own artist and to become somebody who grows in, and they start saying, 'That's Jharrel Jerome.'"
He added about which album is his favorite from these artists, "The answer to this question would change depending on the phase of my life I'm in. So if you would've asked me this while we were in high school, I would've been telling you, 'No, play J. Cole.' If you would've asked me in college, I would've felt a little more sophisticated so I'd have been like, 'Put on the Kendrick.'"
Jharrel continued, "But now I'm dealing with fame, bro. I'm dealing with relationships, I'm dealing with girls, I'm dealing with newfound money. So you know I'm going with Take Care. I've honestly never related to Take Care more in my life than I have now. I heard that album when I was 16 and played it today… I played that sh*t and cried, no lie."
Which artist would be responsible for the soundtrack of your life in high school and college?