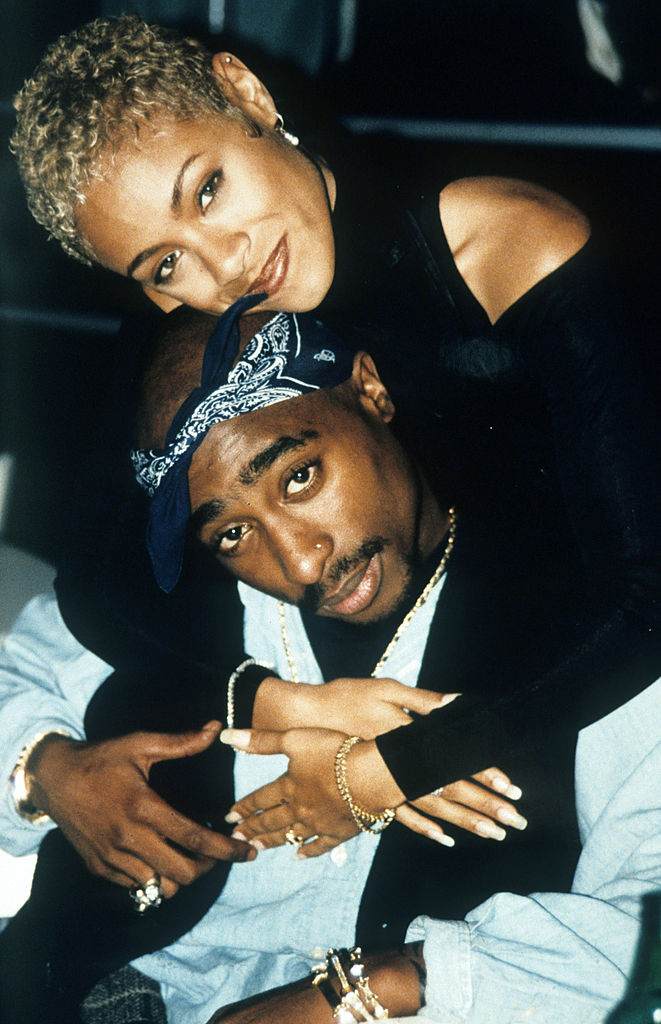 Fans went crazy over the fact that Jada Pinkett once again shared more memories of herself and Tupac, which had fans raising their eyebrows again.
Jada shared some throwback videos of herself and Tupac, which shows her and Pac dancing to Will Smith's classic song.
She said, "Not in a million years would I have dreamed that the Fresh Prince and I would become, um, very acquainted. Not in a million years did I imagine three lives, their fates, would be so intertwined."
She continued, "And… I never would have imagined that this video would become a tangible memory, of the last time Pac and I were simply kids together. Pac and I lip-syncing 'Parents Just Don't Understand' by Jazzy Jeff and the Fresh Prince during our junior year in high school. Who would have thought?"
Why do you think Jada Pinkett was wrong for posting this video?