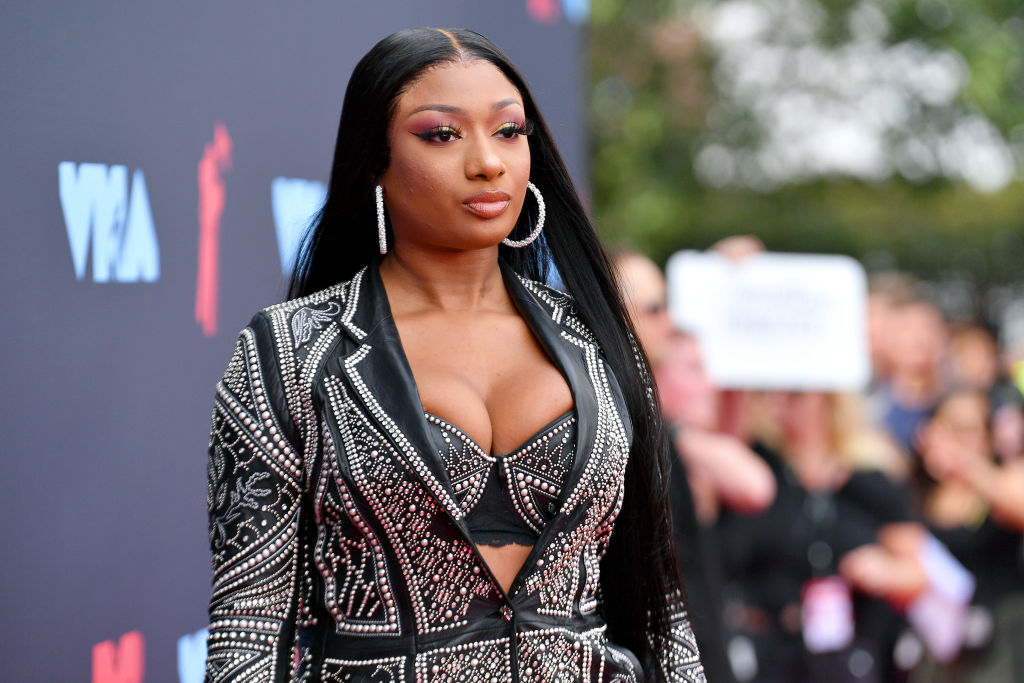 Megan Thee Stallion and Cardi B recently teamed up for a new track called 'Bongos,' and now Meg is claiming that her and Cardi could drop a whole joint album together.
Meg teased the new project and possibly going on tour with Cardi in a recent interview. She said, "I literally think that's the route that we're going. So I've done two songs for her. And now I feel like I'm in a space where I know exactly what songs I want her to do for me. So we're really building a little EP already."
She continued, "We're gonna have enough music that we need to go on tour together. Me and [Cardi B] going out together will be so amazing. We are already so cool. And I feel like we got similar fans. So if she wanted to do a little EP, I would definitely be so down to do that, but we are making enough music to already have that."
What other two current female rappers would you like to see do a joint album together?